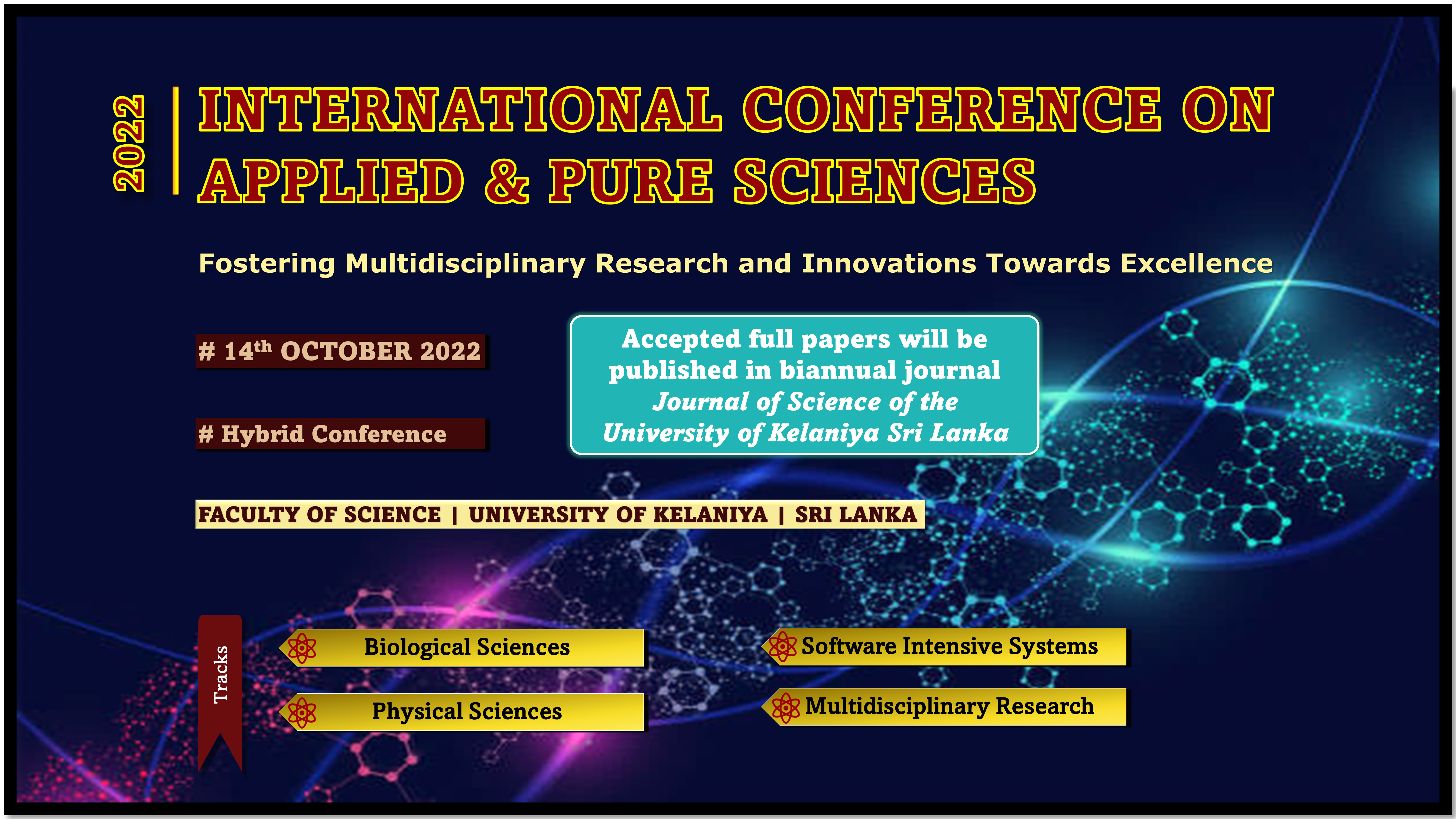 ABOUT ICAPS 2022
"Fostering Multidisciplinary Research and Innovations Towards Excellence"
In 2022, the Faculty of Science, University of Kelaniya, Sri Lanka organizes the International Conference on Applied and Pure Sciences (ICAPS) for the eighth consecutive year opening an extensive discussion platform for both the academia and industry worldwide researchers to present their findings in the domains of Biological Sciences, Physical Sciences and Computing.
In this Holocene era, it has become quite obvious to see different human impacts on the earth and its animals. Although this is the shortest epoch in history, a lot of extinctions have been reported. Further, with the dominant circumstances in the world, it is emphasized that humans must think and work in a rather different way for the existence and the betterment of our planet. In this context, we as a Science Faculty believe that fostering multidisciplinary research and innovations can lead the world towards excellence and beyond to acquire better living conditions for every habitant on the planet. Setting this as the theme, the ICAPS 2022 invites all the inspired researchers and innovators to send research abstracts/extended abstracts and full papers to make this conference a grand success. Due to the prevailing situation, ICAPS 2022 will be conducted as a hybrid conference where the participants will be able to physically or virtually present their findings.
Abstract/ Full Paper Submission - Deadline Closed
Notification of Acceptance
Camera - Ready Submission
Registration
REGISTRATION FEE
Local Participants     : Rs. 1,500
Foreign Participants : US$ 50


Opened for
Camera Ready Submission!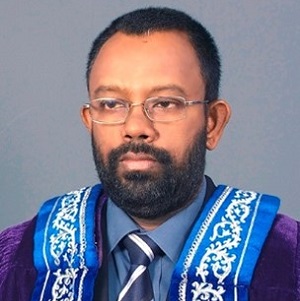 Prof. Asoka S. Karunananda
Senior Professor
Department of Computational Mathematics University of Moratuwa Sri Lanka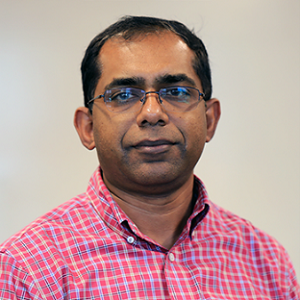 Dr. Menake Piyasena
Associate Professor/ Associate Department Chair
Department of Chemistry New Mexico Institute of Mining & Technology Socorro New Mexico.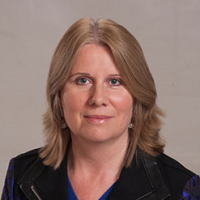 Professor Maria Bondesson
Associate Professor
Associate Chair, Intelligent Systems Engineering
Luddy School of Informatics, Computing, and Engineering
Indiana University Bloomington, USA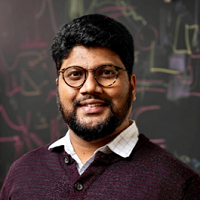 Professor Ranga Dias
Assistant Professor
School of Engineering and Applied Sciences
University of Rochester
New York, USA
Multidisciplinary Research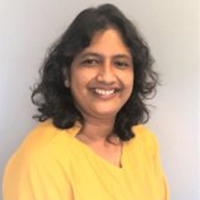 Professor Meththika Vithanage
Professor,
Faculty of Applied Sciences,
University of Sri Jayewardenepura, Sri Lanka
Software Intensive Systems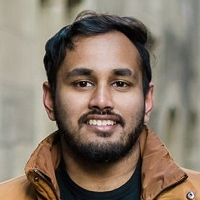 Mr. Lakmal Meegahapola
Doctoral Researcher, School of Engineering, EPFL, Switzerland
Visiting Researcher, Computer Laboratory, University of Cambridge, UK
TRACKS & SUBJECT AREAS

Abstracts or full papers can be submitted to the conference under the following four tracks. The deadline for submission is 14th June 2022.
BIOLOGICAL SCIENCES
Ecosystem approach to natural resource management
Microbiology for economic enhancement
Safe foods for 21st century
Novel trends in post harvest application
Recent advances in horticulture
Trends in Plant Science
Biological research for improved health-related quality of life
Biotechnology, genetic engineering and applications
Pest management
Vector and disease management
Recent advances in non-communicable disease management
Animal conservation and wildlife
Animal behavior and ethology
Biochemistry
Natural products
Eco-tourism
Sustainable forest management
Biological Sciences for economic recovery
PHYSICAL SCIENCES
Material Physics
Nanotechnology
Astronomy and Cosmology
Applied Physics
Electronics
Emerging topics in Physics
Mathematical and Computational Physics
Energy harnessing and management
Quantum Mechanics
Environmental & Chemical Analysis
Mathematical, Statistical, and computational modelling
Financial Mathematics
Operations research
Theoretical Statistics
Algebraic combinatorics and optimization
Industrial Mathematics
Quality and process controlling 
Computational Chemistry
Physical Sciences for economic recovery
SOFTWARE INTENSIVE SYSTEMS
Internet, computer communications and networking security
Virtual reality and augmented reality
Computational intelligence and systems engineering
Data mining and Big data analytics
Artificial neural networks
Natural language processing
Machine learning
Image processing and computer vision
E-Learning systems
Distributed and cloud-based systems
Smart systems applications for social & economic recovery
IoT
Blockchains
MULTIDISCIPLINARY RESEARCH
Harnessing natural resources for health and wealth
Renewable energy development concepts
Geo-informatics for scientific research
Waste management
Mathematical statistical and computational modelling in multidisciplinary areas
Innovation and novel technologies for smart city and industry
Applying indigenous knowledge in scientific research
Statistical applications in multidisciplinary research
Optimization and related applications
Applications in survival analysis and reliability
Climate change mitigation and adaptation
Computational Biology
Industrial ecology
Empowering women in sustainable development
Water Quality Assessment
Environmental pollution and human health
Application of science, technology and innovations to improve lives, systems and reconstruction of the economy
Materials developments and characterization
Supply chain management and networks
Disaster management
Economic development