5th Undergraduate Research Symposium (HUG 2022)
24th February 2023
Get registered for the symposium on or before 20th January 2023
KEY AREAS OF STUDY
CULTURAL STUDIES
EDUCATION
FINE ARTS
LANGUAGES & LITERATURE
LANGUAGE TEACHING
LINGUISTICS
PHILOSOPHY
RELIGIOUS STUDIES
VASTUSASTRA
IMPORTANT DATES
Submission of Abstracts:
5th December 2022

Notification of Acceptance:
5th of January 2023

Submission of Revised Abstracts:
20th of January 2023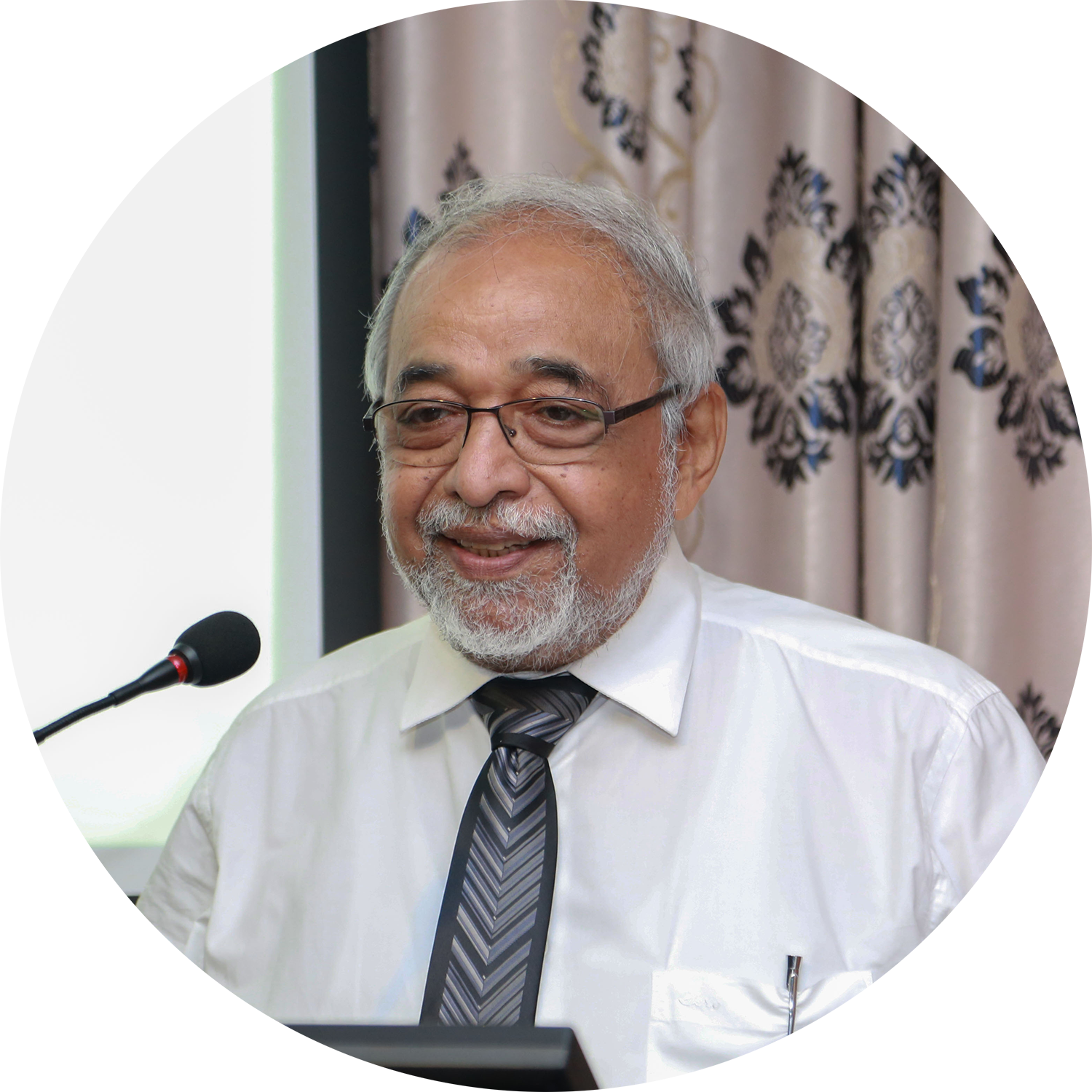 Professor (Emeritus) Sarath Amunugama
Professor (Emeritus) Sarath Amunugama is a retired senior professor of French of the Department of Modern Languages, University of Kelaniya. He has received his secondary education from the Kingswood College, Kandy. Professor Amunugama completed his BA degree in 1975, MA degree in 1976, PhD in 1986 from the University of Paris III Sorbonne Nouvelle. He has completed the DESS programme on Cultural Policy & Management from the University of Bourgogne, Dijon, France in 1998.  He served the University from 1979 to 2015 till retirement. He was the Head of the Department of Modern Languages from 1994-1997 and 1998-2001, Dean of the Faculty of Humanities from 2001-2005, Vice Chancellor of the University of Visual and Performing Arts from 2005-2008, and Vice Chancellor of the University of Kelaniya from 2009-2014. He was the senior consultant UDG, QIG and IDAS components of the HETC (World Bank) Project    since March 2013- 2015. In 1998 'Chevalier dans I' ordre des palmes academiques' Knighthood was conferred by His Excellency the President, Government of French Republic for his academic excellence and contribution to the French language and culture. 'Commandeur dans l'Ordre des Palmes Academiques' Knighthood was conferred by His Excellency the President of the French Republic in 2018, which is the highest recognition for academic excellence in France.  In 1997/1998 he was offered a Postdoctoral fellowship by the Japanese government. He was a member of the National Education Commission and National Curriculum Consultative Committee (NIE) from 1998-2001. He was the President of the Association of French Teachers in Sri Lanka from 1978-83 and the Vice-President of the Alumni Association of Students in France from 1998-2000. He served as the General Secretary of the Federation of University Teachers' Association (FUTA) from 1990-94 as the President from 1994-95. He was the Chairman of Sri Lanka Universities Sports Association (SLUSA) from 2003-2008. He has supervised numerous overseas and local postgraduate candidates during his academic career and has attended a number of national and international conferences and has presented papers.  Professor Sarath Amunugama is a leading academic in Sri Lanka who has contributed immensely to the fields of French Language, Modern French Literature, Applied Linguistics and Didactics of Languages.