Organizing Committee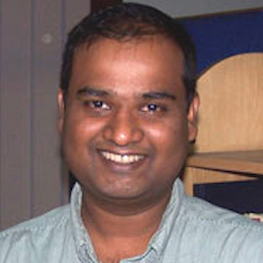 Dr. Shantha Jayalal
Conference Chair
shantha@kln.ac.lk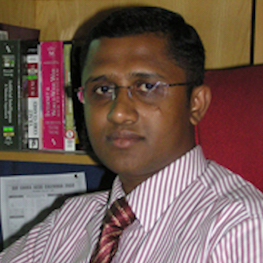 Dr. Chathura Rajapaksha
Conference Co-Chair
chathura@kln.ac.lk
Dr. Dilani Wickramarachchi
Conference Co-Chair
dilani@kln.ac.lk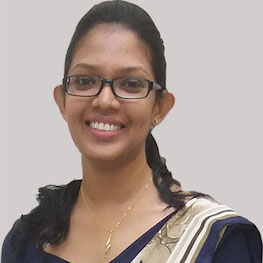 Ms. Kasuni Tharaka
Conference Secretary
kasuniv@kln.ac.lk
Department of Industrial Management
Centre of Excellence in Management and Information Technology
Combining the fields of Management and Information Technology, the Department of Industrial Management meets the demands of global corporates. Its reputation for challenging the frontiers of knowledge with the support of an outstanding mix of academic faculty and world class facilities makes it an exciting, stimulating and fun place to learn and develop to your full potential in order to launch a successful professional career.
Department of Industrial Management
Faculty of Science
Universiry of Kelaniya
Dalugame, Kelaniya.
+94(0)11 2903282-5
+94(0)11 2914482
+94(0)11 2903281 im@kln.ac.lk
dim.kln.ac.lk