IEEE International Research Conference on
Smart Computing and Systems Engineering 2019
28 MARCH 2019, UNIVERSITY OF KELANIYA


IEEE INTERNATIONAL RESEARCH CONFERENCE ON SMART COMPUTING AND SYSTEMS ENGINEERING - 2019

Department of Industrial Management | Faculty of Science | University of Kelaniya
Welcome to the IEEE International Research Conference in Smart Computing and Systems Engineering (SCSE) organized by the Department of Industrial Management, Faculty of Science, University of Kelaniya, Sri Lanka, which will be held on the 28th of March 2019 in Colombo, Sri Lanka.
The primary objective of the SCSE conference is to create a platform for research scholars, academia, researchers and industry experts to present their research in the areas of Smart Computing and Systems Engineering. The conference encourages submissions covering both theoretical and application aspects in these areas and in interdisciplinary areas. The colloquium will provide the delegates with a forum to discuss the most recent innovations and trends, as well as practical challenges encountered in industrial and services sectors, solutions adopted and, network and build collaborations with fellow researchers from across the world.

Online registration now open.



Full Paper Submission Closing
Camera-Ready Paper Submission Closing
Early-Bird Registration Closing
SCSE 2019 Conference in Kelaniya
Keynote Speakers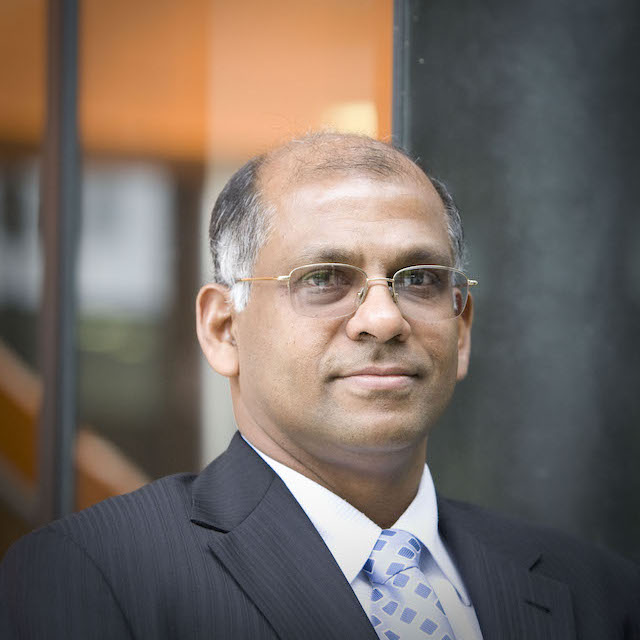 Deans Unit School of Computing
Engineering & Math
Western Sydney University, Australia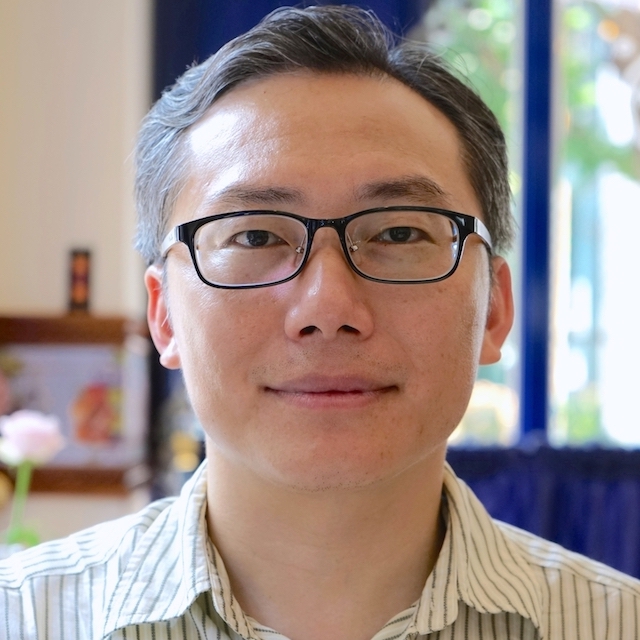 Department of Communication Engineering
National Central University
Taiwan
Content
The conference operated with two tracks; the Smart Computing track and the Industrial and Systems Engineering track, and solicited papers addressing original research from the following areas.
Smart Systems and Technologies
Software and Systems Engineering
Intelligent Systems and Applications
Pattern Recognition and Machine Learning
Distributed and Cloud-based Systems
Big Data Analytics
Cognitive Computing
Web Technologies
Natural Language Processing
Swarm Intelligence
Multi Agent Systems
Virtual and Augmented Reality
Embedded Systems
Internet of Things
Information Systems
Business Intelligence
Systems and Networks Security
Industry 4.0
Transportation and Logistics Systems
Mechatronics
Industrial Engineering
Industrial Automation
Systems Modeling and Simulation
Planning and Scheduling
Optimization Systems
Quality, Reliability and Sustainability

The Chartered Institute of Logistics and Transport

IEEE Sri Lanka Section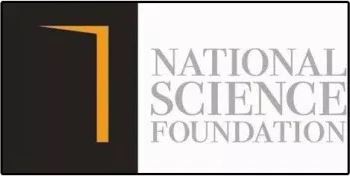 National Science Foundation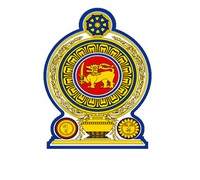 Ministry of Science, Technology and Research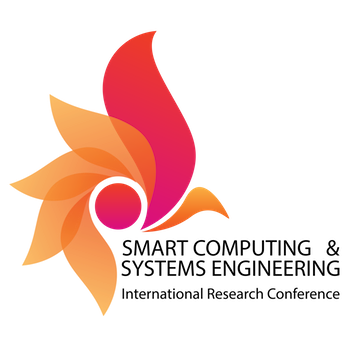 SCSE 2019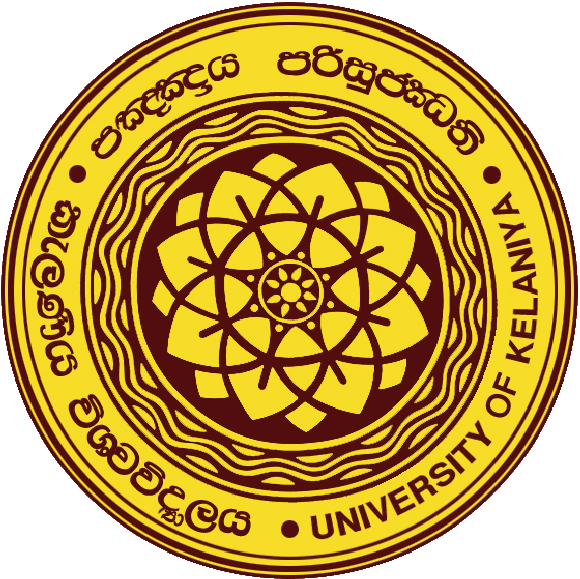 University of Kelaniya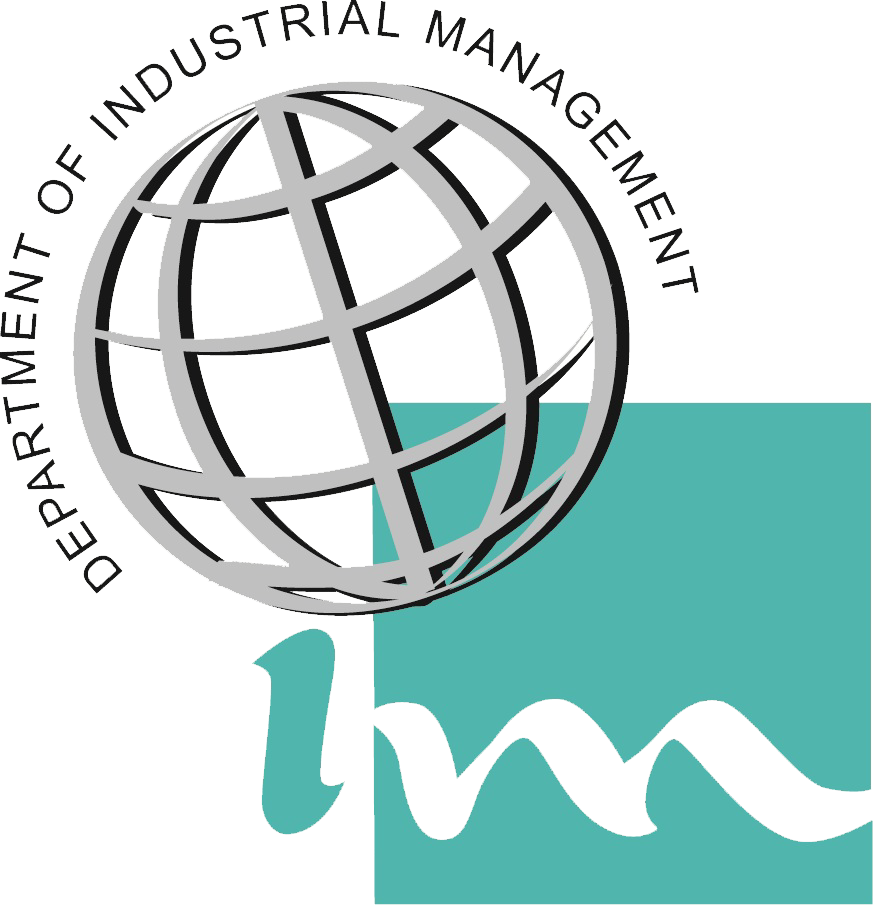 Department of Industrial Management