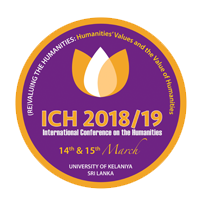 INTERNATIONAL CONFERENCE ON THE HUMANITIES 2019
14 - 15 March, 2019, UNIVERSITY OF KELANIYA, SRI LANKA
Key Note : Professor.Jayadevea Uyangoda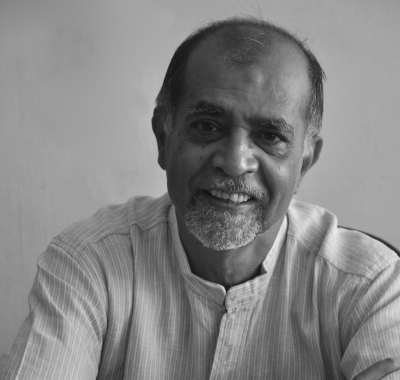 Professor Uyangoda is a professor in the Department of Political Science and
Public Policy at the University of Colombo and Founder-Director of the Centre for Policy Research and Analysis, Colombo.
He is a former Chairman of the Sri Lanka Foundation.
He was the Founder Editor and later co-editor of Pravada, an academic journal in
English that focuses on Sri Lanka and South Asia. He continues to write prolifically in Sinhala and English.
Guest Speaker : Dr.Claudia Augustat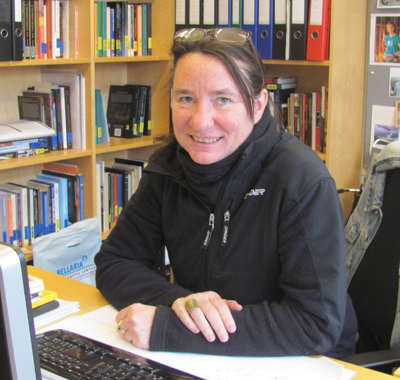 Claudia Augustat is curator of the South America collections at Weltmuseum Wien, Vienna, with a regional focus on Amazonia. In her research, she concentrates on topics such as material culture and cultural memory, collaborative projects as well as decolonization of museum practice. She is project leader of SWICH – Sharing a World of Inclusion, Creativity and Heritage (since January 2018).