Semasinghe D. M., PhD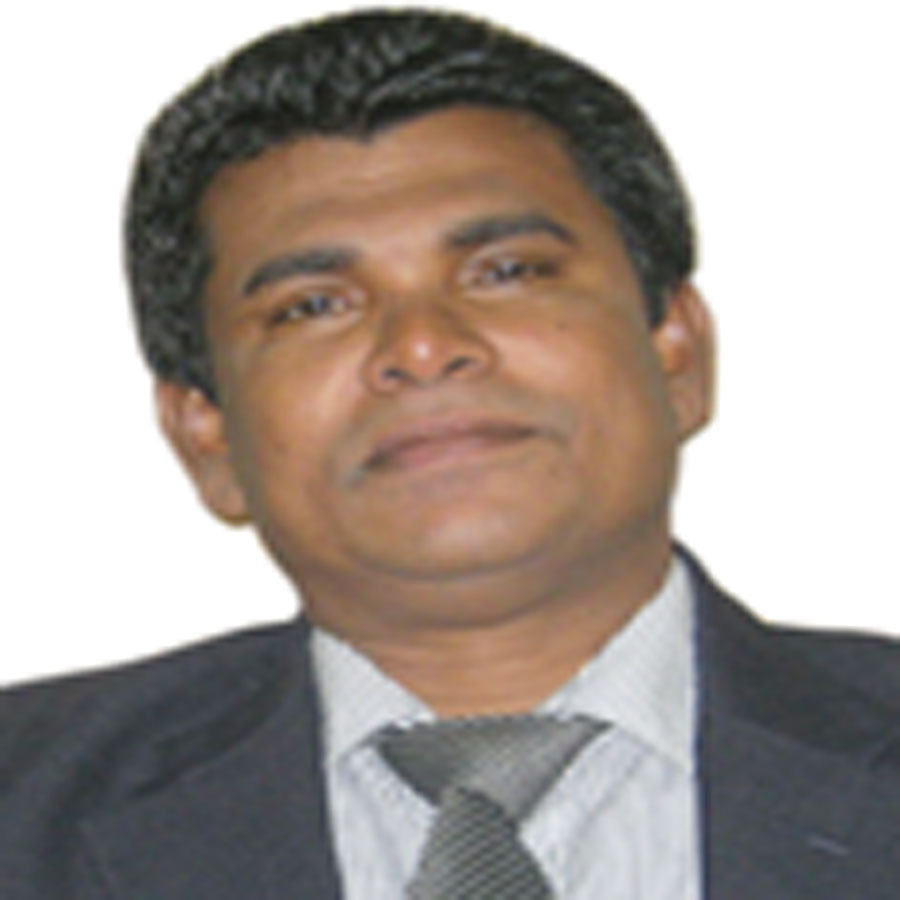 Professor cum Vice Chancellor
University of Kelaniya, Sri Lanka
Varghese K., PhD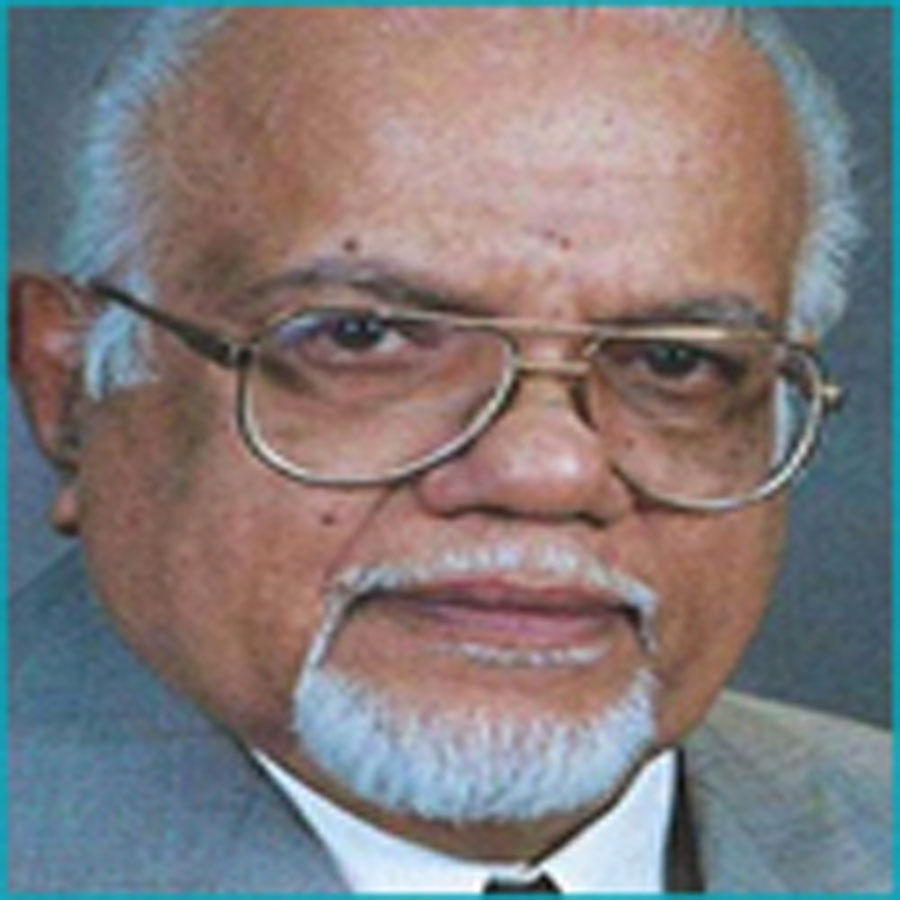 Founder Director and Manager
Toc H Institute of Science and Technology

About ICBI 2018
The Faculty of Commerce and Management Studies, University of Kelaniya Sri Lanka is pleased to announce the 9
edition of The International Conference on Business and Information (ICBI - 2018). We are proud to announce that this edition of ICBI is co hosted by Toc H Institute of Science and Technology, Arakkunnam, Kerala, INDIA. The goal of ICBI 2018 is to bring leading Academics, Researchers and Scholars to exchange and share their experience and research results on all spheres of Management to a common platform. . We invite all the management researchers, academicians, researchers and practitioners to send papers to this conference and make this a grand success
Faculty of Commerce and Management studies, University of Kelaniya, Sri Lanka
One of the premier faculties at the University of Kelaniya, the Faculty of Commerce and Management Studies (FCMS) has satisfied the obligation of producing quality graduates. We call it as 'quality' that is because the faculty constantly initiates novel ideas and consistently strives to position their unique value proposition lucratively in each academic as well as in professional dealings . The FCMS has now become one of the largest faculties in the University of Kelaniya in terms of student intake, diversified programs and qualified faculty. The faculty comprises of a Research Centre, National Documentation Centre, Knowledge Centre and three modern Computer Labs. FCMS is committed to provide different courses to meet the requirements of the economy as a leader in business and management education.
Department of Management Studies, TIST, Arakkunnam, Kerala, India.
Toc H International was founded during the First World War, by Rev. Tubby Clayton, an army Chaplain, in Poperinge, Belgium. The Toc H movement in India began in Kochi in 1972. TIST provides two year full-time MBA program in addition to B Tech and M Tech programmes. We are committed to develop young men and women into confident and competent professionals capable of working in organized sectors of industry and as entrepreneurs while contributing to the welfare of the society. The growing requirement for intellectual capital, envisioned Toc H towards the mission of offering Management Education with a focus – "To blend skills for an Innovative and Creative Leadership in every sphere".
Narada Fernando, PhD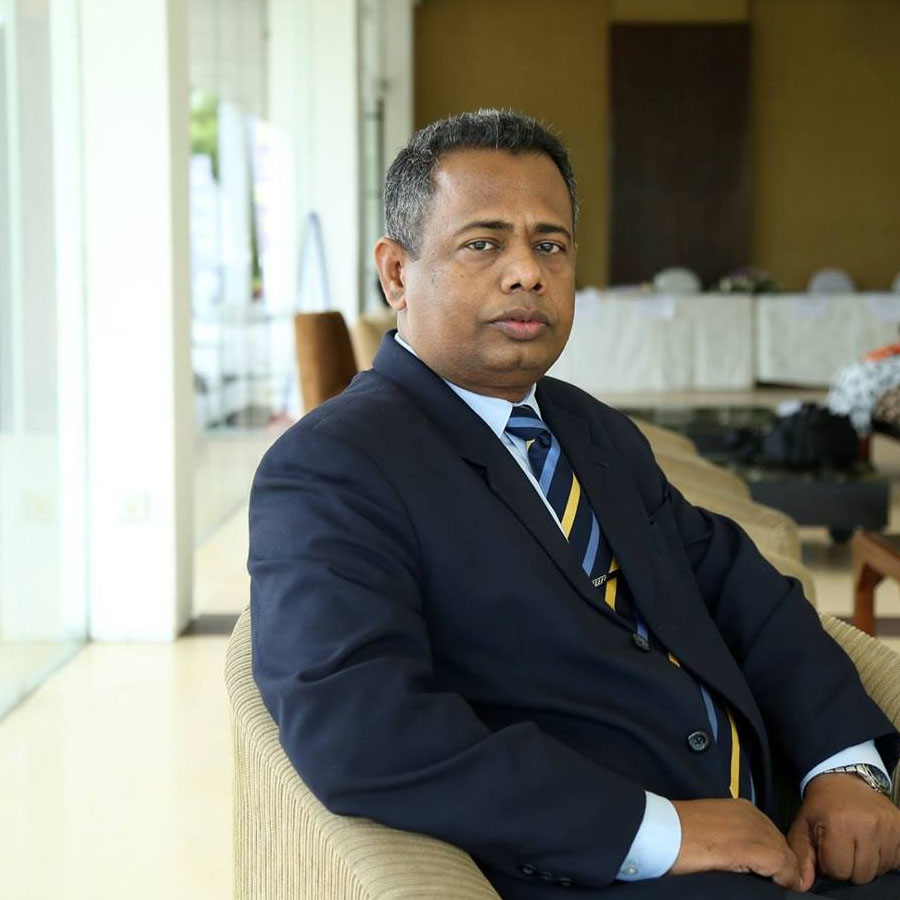 Dean - Faculty of Commerce and Management Studies

University of Kelaniya

Sri Lanka

Conference Chair
Chamaru De Alwis, PhD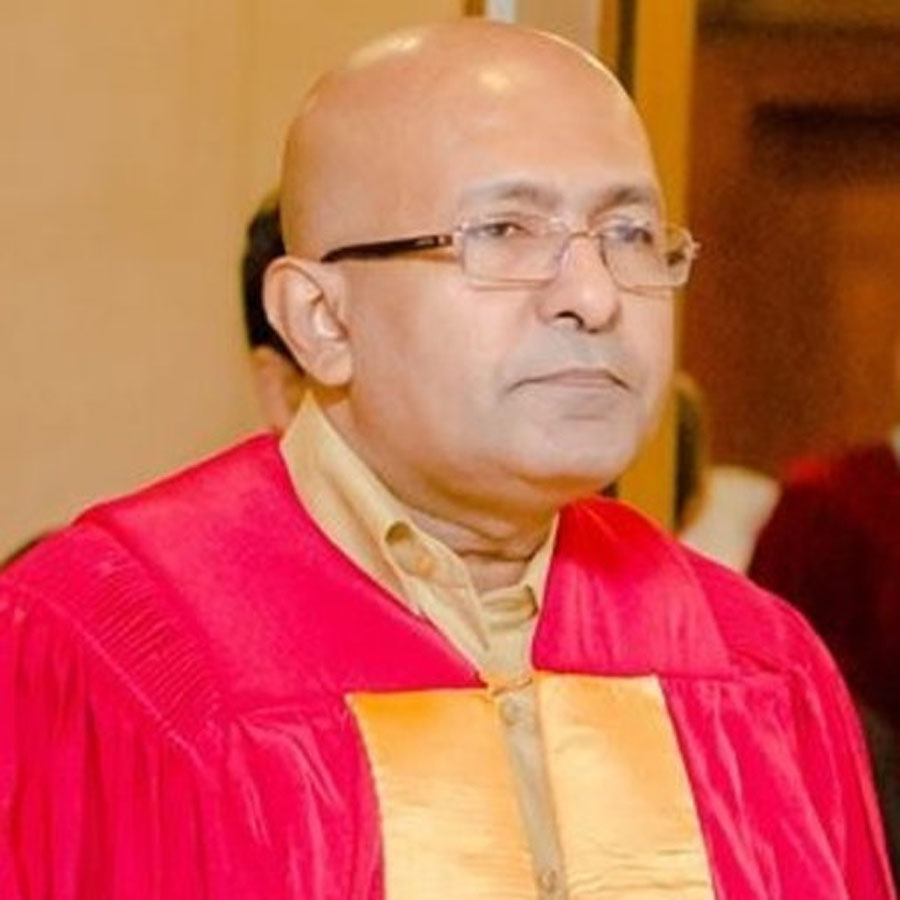 Professor
Director - Career Guidance UnitUniversity of Kelaniya
Sri Lanka
Conference Co-chair
Hareesh Ramanathan PhD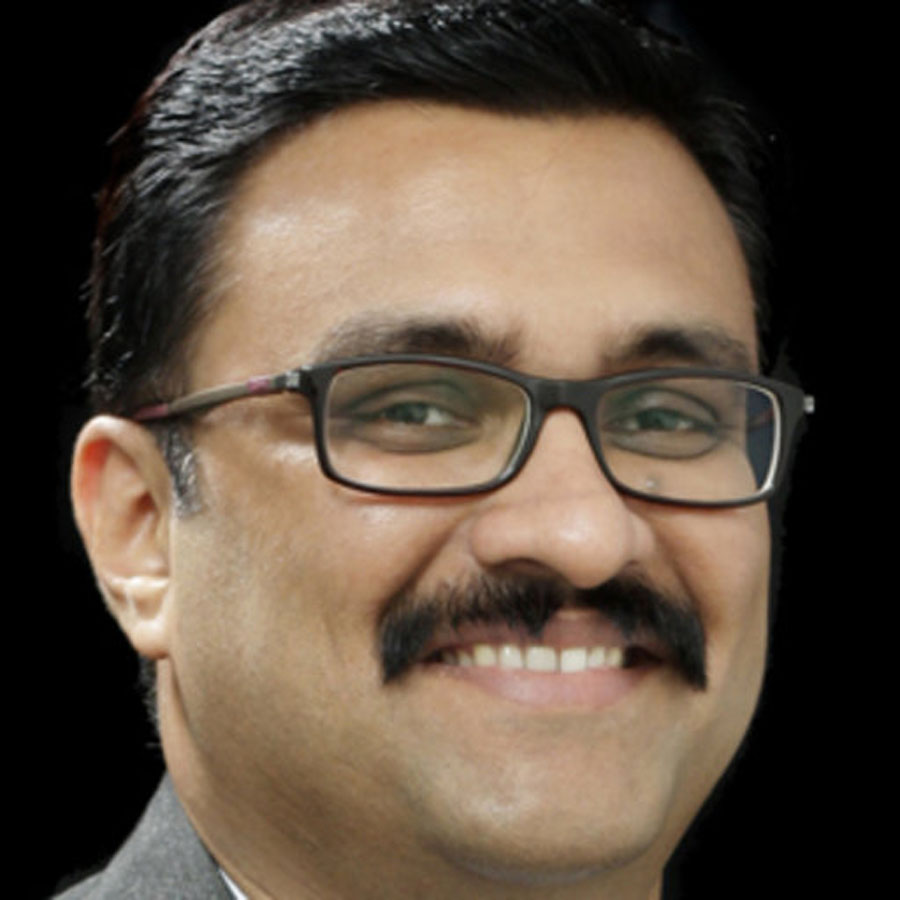 Professor
Toc H Institute of Science and Technology
Conference Co-chair
George C Mathew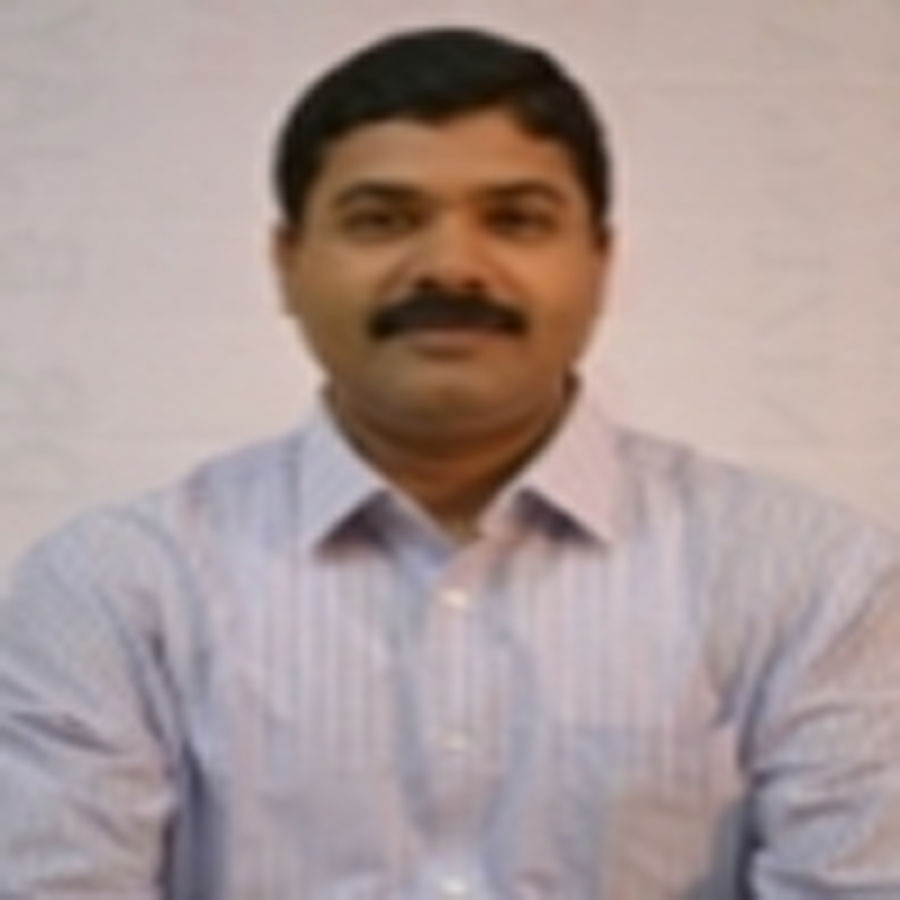 ICBI Secretary (India)
+91 8129939884
Ruwan Wijesinghe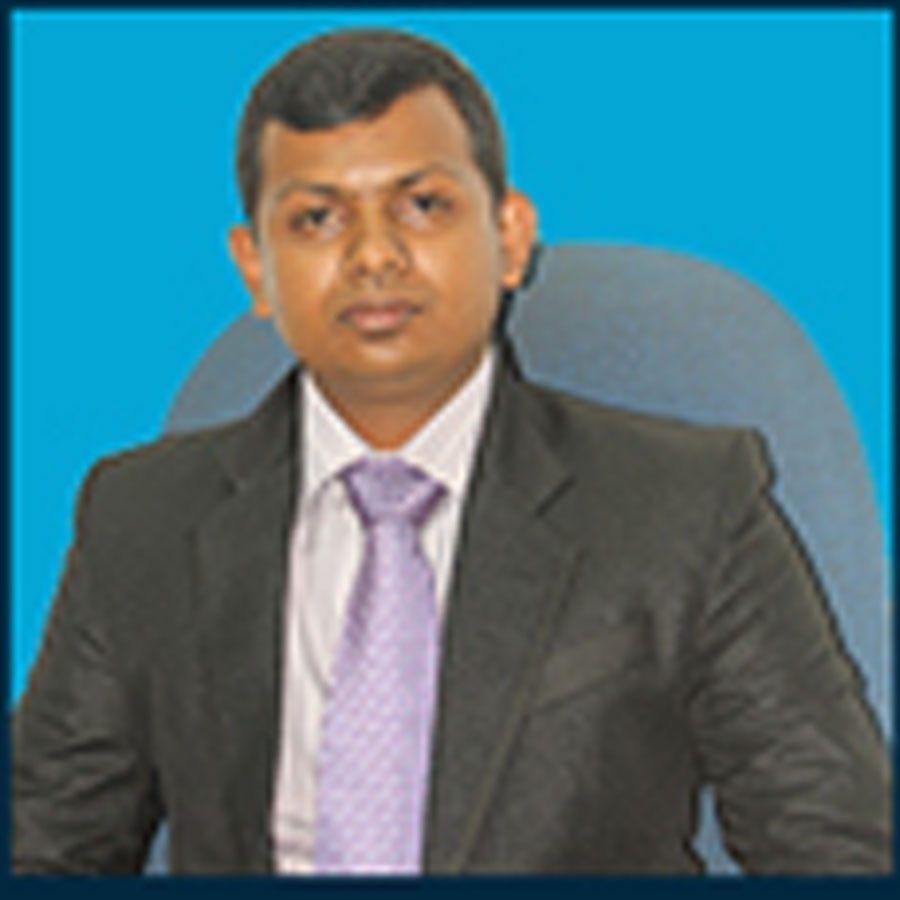 Arunchand C. H., PhD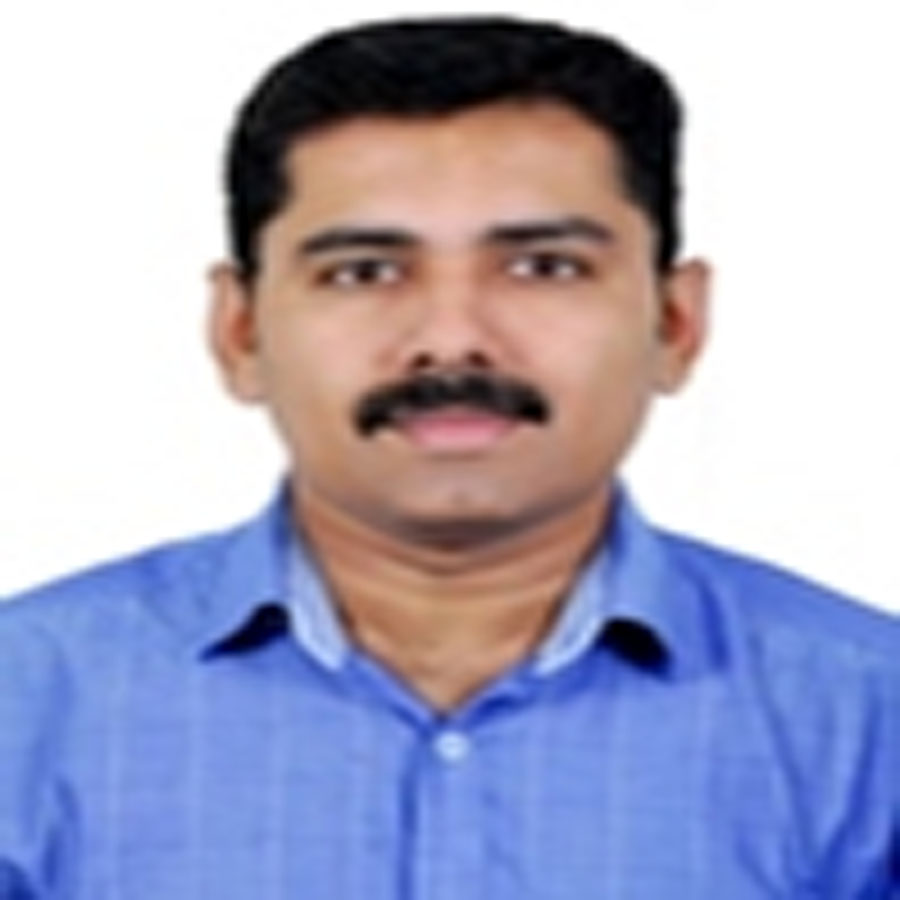 Advisory Board
• Prof. D.M. Semasinghe - Vice Chancellor, University of Kelaniya, Sri Lanka
• Dr. P.N.D. Fernanado - Dean of the faculty of Commerce and management studies, University of Kelaniya, Sri Lanka
• Dr K Varghese, Founder Director and Manager, Toc H Institute of Science and Technology, India
• Dr Alex Mathew, President, Toc H Institute of Science and Technology, India
• Prof. (Dr.) P.J. Joseph - Ex president Toc H institute of science and Technology
• Prof (Dr) Preethi Thekkath, Principal, Toc H Institute of Science and Technology, India
• Dr. S. Fernanado – Director – centre for Management Research
• Dr. S. M. A. K. Samarakoon – Head, Department of Commerce and Financial Management
• Dr. W. V. A. D. Karunarathne – Head, Department of Accountancy
• Dr. A.P. Medis – Head, Department of Marketing
• Dr. D. U. Mohan – Head – Department of Human Resource Management
• Mr. C. S. P. K. Fernando – Head , Department of Human Resource Management
• Senior Prof. R. P. C. Ranjani
• Senior Professor E.G.Ubayachandra
• Prof. J. M. D. Ariyarathne
• Prof. P. M. C. Thilakarathne
• Prof. P. N. Gamage
• Prof. K. A. S. Dhammika
• Prof. C. Pathirawasam
• Prof. W. R. P. K. Fernando